SCROLL UP OR DOWN within the WINDOW ABOVE to access educational resources FOR STUDENTS K-12. 
DIGMORE, DIgital Media Objects and Resources, is a digital learning commons that connects students, parents, and teachers to resources that support learning within the BC curriculum framework.
Check out these helpful videos on how to search Digmore Resources: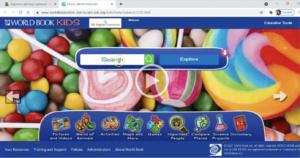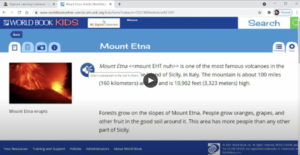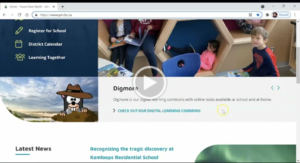 Check out our EBooks Collection:
Students can access Destiny Discover Ebooks by clicking here:.https://wbb42882.follettshelf.com. They login using the same credentials as their Learn60 email accounts.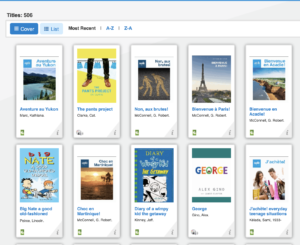 Check out our Digital Library Learning Commons
CLICK ON DIGMORE TO FIND REFERENCE MATERIAL. THERE ARE MANY ONLINE RESOURCES SUCH AS NATIONAL GEOGRAPHIC KIDS, WORLD BOOK, KNOWBC, GALE IN CONTEXT, EBSCO ELEMENTARY AND SECONDARY MINI-SUITES, AND MYBLUEPRINT.