Elementary Magazines
These titles below are available from the EBSCOhost Database, part of our Digital Classroom Bundle.
For some instructions on Journal Searching in EBSCOhost please see this linked Google Doc. 
No password should be required from schools. If at home we suggest connecting via VPN.


---
SD60 has purchased perpetual digital licenses for the first three editions of Canoe Kids. You will need to sign in with your Learn60 or PRN Google accounts to access the linked PDF files below.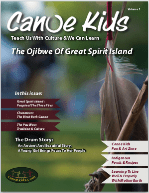 Volume 1 – The Ojibwe Of Great Spirit Island – Learn60 Link – PRN Link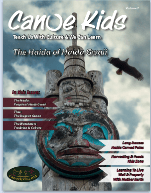 Volume 2 – The Ojibwe Of Great Spirit Island – Learn60 Link – PRN Link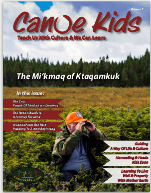 Volume 3 – The Mi'kmaq of Ktaqamkuk – Learn60 Link – PRN Link
---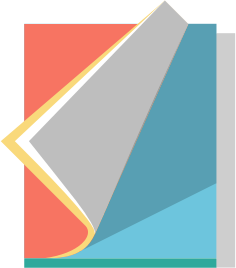 ---