Who said learning couldn't be fun? Whoever did is clearly not familiar with Sphero's SPRK Edition robot. Controlled via an app on your smart mobile device, this engaging robot is designed to help beginners of all ages learn about robotics and programming through fun and discovery. It's also sophisticated enough to challenge seasoned programmers.
LEGO MINDSTORMS EV3 makes building, programming and commanding your own LEGO robots smarter, faster, and more fun than ever. Follow the simple steps below and before you know it, you'll be in control of robots that drive, shoot, slither, walk, slam, and spin – to name just a few of the actions that come with this awesome robotics set.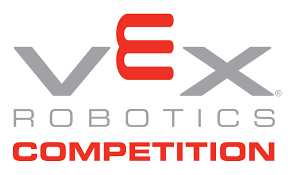 VEX Robotics inspires students to become the problem solving heroes of tomorrow. VEX EDR offers students a rich and exciting platform to immerse themselves in the areas of Science, Technology, Engineering and Math (STEM) through the fun of building robots. Educators can bring VEX EDR into the classroom with our custom curriculum or use it as a teaching tool through after-school robotics clubs.
[otw_shortcode_button href="http://www.prn.bc.ca/digmore/adst/" size="medium" icon_type="general foundicon-left-arrow" icon_position="left" shape="radius"]ADST[/otw_shortcode_button]